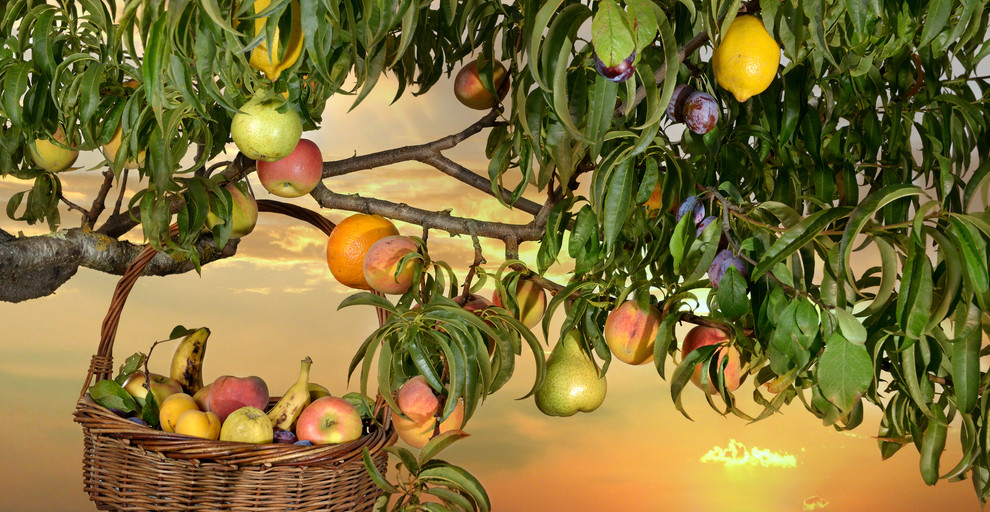 Rule 504 ("Rule 504") of Regulation D of the Securities Act of 1933, as amended (the "Securities Act") provides an exemption from the registration requirements of the federal securities laws which allows issuers to offer and sell up to $1,000,000 of their securities in any 12-month period.  Rule 504 is frequently misused to create illegal free trading shares.
As discussed below, fraudsters attempt to make an "end run" around Rule 504 requirements by improperly relying upon state statutes in Delaware, Wyoming, New York and Texas which have been the subject of various SEC enforcement actions. The abuses surrounding Rule 504 are so widespread that the SEC has brought numerous enforcement actions against attorneys rendering legal opinions.
Most often these opinions direct transfer agents to issue certificates representing free trading shares in Rule 504 offerings.
Not surprisingly, DTC often refuses to accept opinions from attorneys rendering bogus opinions to issue free trading shares in reliance upon Rule 504. Read More